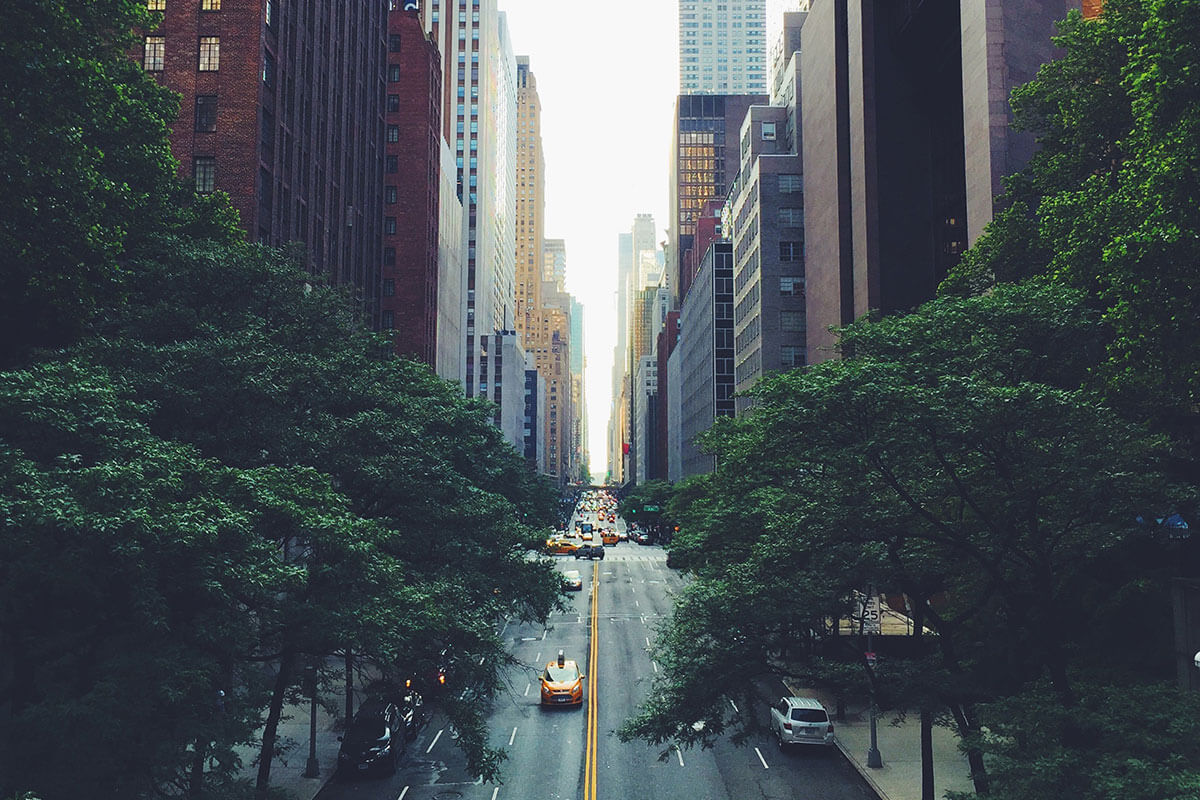 RED VELVET MEDIA started as an exploration of media and tech, to drive integration and convergence. Our activity started in the traditional form original productions, to explore limits of actual video story telling, expanding in media analytics, artificial intelligence, and social network analysis and automation. We're constantly looking for new, compelling initiative to support, whether to Invest in or Advise.
®
We take on all the challenges offered by the world of communication and advertising, from Media Production through Social Media Strategy to Digital advertising.
MEDIA PRODUCTION
We believe in entrepreneurs and entrepreneurship.
We believe in the positive impact of great lives, great individuals and their stories; we're therefore active supporting such voices, authors, building their tales, that can make us access such great stories, in form of classical or experimental documentaries, where art, music, video and theater blend creating a new language.
DIGITAL ADVERTISING
We believe in entrepreneurs and entrepreneurship.
We offer strategic business consulting to selected entrepreneurs, where we can see the passion and market potential, investing all our time, leveraging fifty years of business experience and reliability.We provide practical advice, we support our companies both in management decisions and in long and medium term strategies, introducing the best Advertising innovations to our clients' development path, exploiting and differentiating every creative sector of value at our disposal.
DIGITAL MEDIA STRATEGY
Online changes the rules of the game.
The need for a social media strategy to manage one's online presence arises from the fact that billions of people daily pour into social media to exchange opinions, seek advice on products they would like to buy, consulting both corporate channels and the famous opinion leaders of their community.We at RVM provide you with the most advanced and innovative Social Media Strategy techniques based on concrete data and in-depth studies of the sector, to get the most out of every move.
Web department, together with the creative team, proposes for each customer tailor-made and highly dedicated solutions of websites, e-commerce websites and web apps for customer acquisition and loyalty. The meeting and synergy between technology and creativity are a necessary and essential condition for a winning proposal: there is no creative aspect without a technical and technological structure that allows to support all phases of implementation and interaction.

Technical Development Project
Innovation is the specific instrument of entrepreneurship. It is the act that fosters success with a new capacity for creativity.
MEET OUR TEAM
GIUSEPPE TOMEI
DOMENICO FERRARI
FRANCIS ROMBAUT
ANTONELLO MASTINO
Do you have a mink? An important project to develop?
tell us your story, your goals, your drive for innovation, art and entertainment.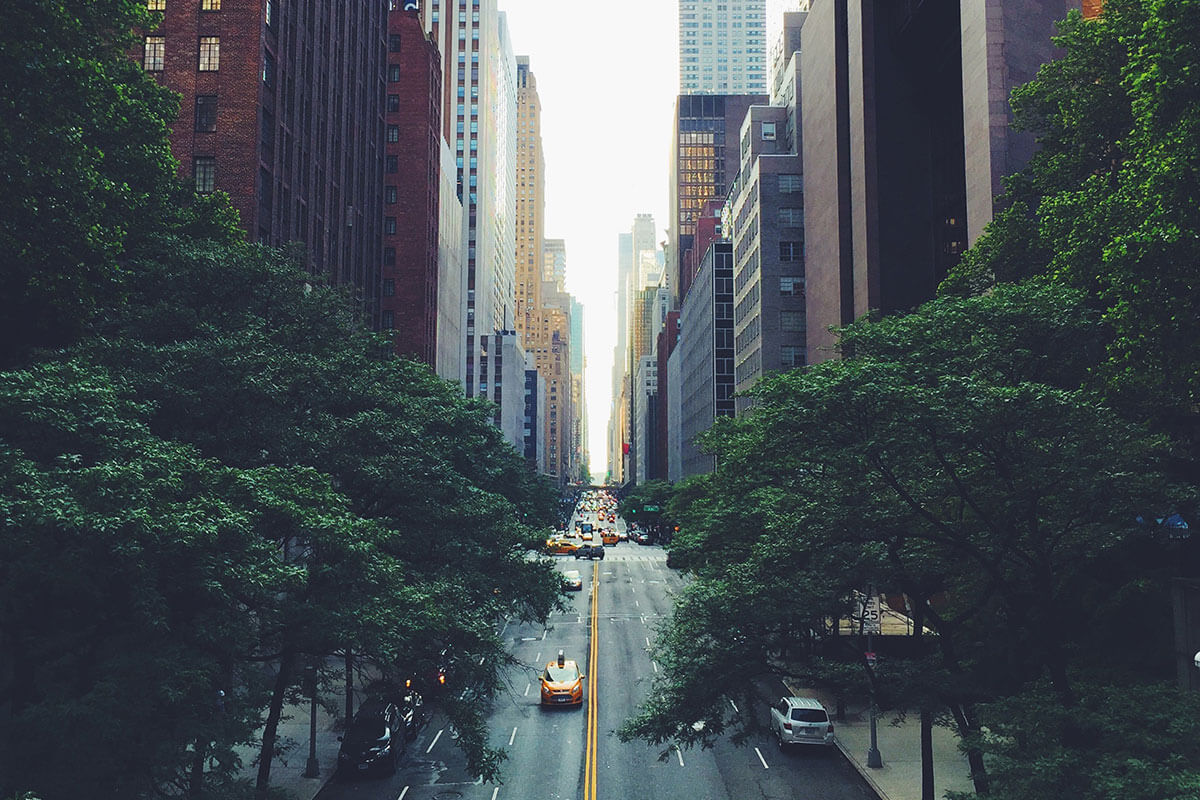 ®
Do you have any questions for us?
Red Velvet Media SRLs
Unipersonale Sede Operativa Via G. B. Bertini 11, Milano
Sede Legale Viale Zara 58, Milano
P.Iva 09637630964 REA MI – 2103616